forklift part Distributor
19030-78121-71
the photo of the Distributor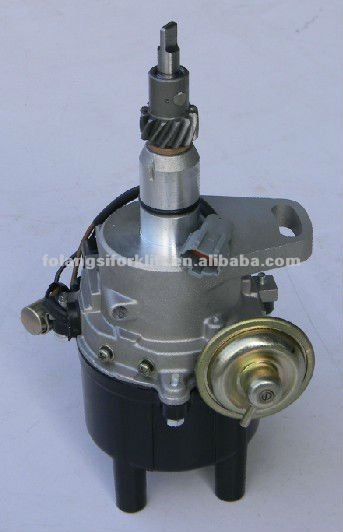 the photo of the Distributor
the photo of the Distributor
the part of the supply list of forklift Distributor
other products
company profile
Folangsi is a leading forklift spare parts supplier in China. Not only do We carry parts for all major brands,including:
TCM, TOYOTA, KOMATSU, MITSUBISHI, NISSAN, NICHIYU ,LINDE, HYSTER, HYUNDAI, DOOSAN, HC, HELI, JAC, SHANTUI, BAOLI, TAILIFT
etc. But also forklift engine parts as follow:ISUZU C240PKJ,4FE1,4JG2,6BB1,6BD1,6BG1,DA220NISSAN TD27-2,H15,H20,H25,K15,K21,K25YANMAR 4D92E,4D94E,4D94LE,4TNV94L/H30D,4D98E/4TNE98,4TNV98KOMATSU 4D95,6D95,6D102MITSUBISHI S4S/F18B,S4S/F18C,S6S,S4E,S4E-2,4G63,4G64,S4Q2TOYOTA5-6FD/1DZ,78FD/1DZ,5FD/2J,5FD/1Z,6FD/2Z,7FD/2Z,6FD/13Z,7FD/13Z,7FD/14Z,6FG/4Y,7FG/4Y, 4PYALE HA(T3000)MAZDA XA(T2500),S4Q2 Besides spare parts, we do can supply
forklift trucks
according to different applications: Diesel forklift truck 2T to 10T Electrical forklift truck 1.5T to 2.5TGasoline or LPG forklift truck 2T to 3.5T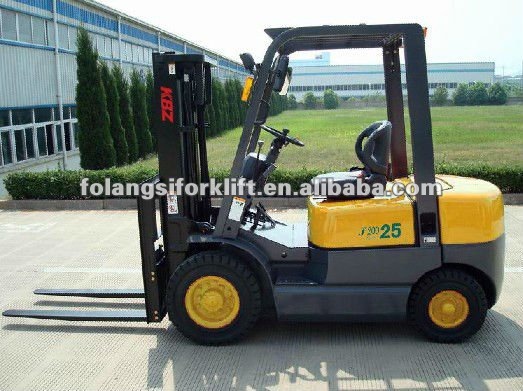 Why choose Folangsi ?
1) We are the largest supplier for forklift spare parts applied to TCM,TOYOTA,KOMATSU,MITSUBISHI ,ISUZU, NISSAN etc.
2) Our annual sales increasing rate is more than 100%;
3) We have a large maintenance fleet,technician to support us on the parts to make our products more and more competitive with the growth of the market.
4) We have larger and larger inventory, and products' quality become better and better.
5) Convenient payment methods: Paypal,T/T and Western Union.
16110-78121-71
Cover, Water Pump
16100-10941-71
Cover, Water Pump
16120-10940-71
Cover, Water Pump
16120-23040-71
Cover, Water Pump
16100-78205-71
Water Pump
YM129900-42050
Water Pump
YM129900-42055
Water Pump
129907-42051
Water Pump
6202-63-1200
Water Pump
6206-61-1503
Water Pump
6735-61-1101
Water Pump
32A45-00022
Water Pump
34745-11010
Water Pump
DISTRIBUTOR
MD169418
4G63,4G64
DISTRIBUTOR
MD326637
4G63,4G64
DISTRIBUTOR
N-22100-50K15
H15-H20
DISTRIBUTOR
N-22100-50K15
H15-H20